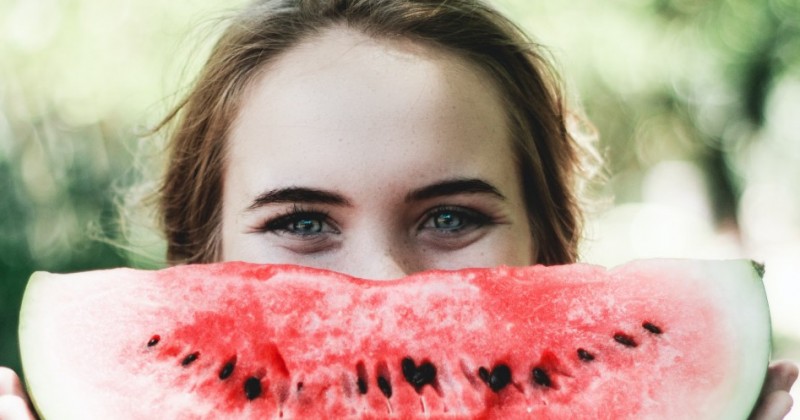 04 Aug 2020
Happy Brain, Happy Body
HAPPY BRAIN, HAPPY BODY
Though not as exact as other science-based pursuits, the study of happiness and positive thinking has its share of concrete evidence.
"We do know that greater activity in the left side of the frontal and parietal cortex, relative to the right, is associated with greater happiness, positive emotion and approach-oriented behavior," says Sonja Lyubomirsky PhD, author of The How of Happiness (Penguin Press). Researchers have discovered other areas in the brain linked to optimism as well.
On the other hand, irregularities in these brain regions are linked with depression, which is tied to pessimism. One line of reasoning: If pessimism is tied to depression, which often manifests as mental and physical illnesses, then optimism should serve as an antidepressant for both mind and body.
Scientists keep looking for optimism's physiological roots, but positive thinking's benefits are increasingly well documented. One Archives of General Psychiatry study found that out of nearly 1,000 elderly men and women, the highly optimistic ones had roughly a 25% lower risk of cardiovascular death than the pessimists.
Lyubomirsky and her colleagues analyzed 225 happiness studies with more than 275,000 participants combined.
"We concluded that happiness doesn't just make people feel good—we found that happy and optimistic people enjoy countless advantages and benefits," she says. Positive-thinking people have been found to be physically healthier, more productive at work, more likable in general and live longer. They are also "more creative, earn more money, are better negotiators and have more fulfilling relationships."
Happy, optimistic people may see some unexpected benefits as well: Lyubomirsky says they are less likely to get into car accidents and report less physical pain. They also appear to enjoy greater cardiovascular well-being.
Dutch positive psychology specialist Ruut Veenhoven analyzed nearly 30 studies on happiness and longevity and found that "happiness does not heal, but it appears to protect against getting ill." He likens the effect to the good health of non-smokers versus smokers, who are prone to more ailments.
A positive attitude, Veenhoven explains, can also result in reduced stress, which can negatively affect the body in many ways. Research has shown that stress may make people more susceptible to a wide array of disorders and diseases.
Nature's Bounty on Twitter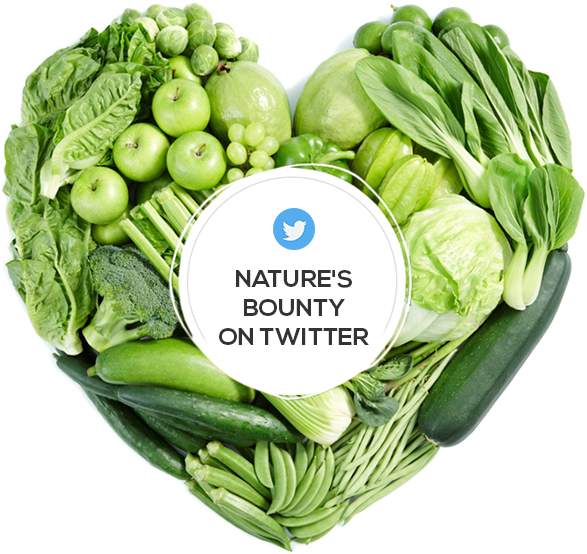 natures-bounty

@Nature_Bounty

Another January, another diet? by Cathy Houghton Blossom Health Coaching Read the full blog on our website https://t.co/fpn8BWM06b

natures-bounty

@Nature_Bounty

#Movember #MensHealth Awareness Month. Health-supporting herbs to maintain peak well-being. Read the full article https://t.co/BXuUZHsfeg