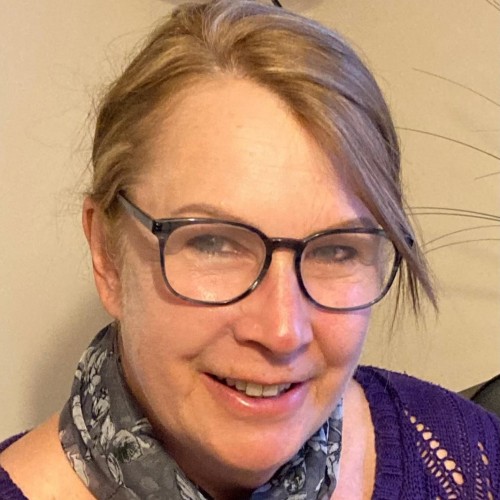 My passion in natural healthcare swayed me to abandon my career in teaching, learning and development, taking over as Proprietor of Nature's Bounty back in 2010. It has been the most amazing and fulfilling journey where every day continues to be a new day of learning.
My qualifications include Integrative Counsellor specialising in depression, loss, trauma and bereavement, Reflexologist and Nutritional Advisor.
The part of my job which is most fulfilling is working with our lovely customers, sharing knowledge and expertise, listening, showing understanding and offering support and guidance to help improve the health and happiness of others. Certainly my learning has greatly influcenced my own lifestyle choices and improved my quality of life.
Nature's Bounty is unique. We have a talented and passionate team and share our diverse skills and knowledge with the aim of improving the health and lifestyle of others.